I've enjoyed evolving as a visual storyteller over the years to now include producing videos for my clients. Whether it's B-Roll, a interview or a combination of both, shooting multimedia stories is another way to offer my photography services to clients worldwide. Please check back often as new stories are made available once my clients have published the work and I'm able to share it here.
As a visual journalist, it's my desire to spend time creating meaningful, relevant work. That's why I love working as a videographer on profiles of teachers and activists who are dedicated to helping our children learn and challenging our society to evolve into a just and equitable place. Please take a moment to view the profiles of these fantastic teachers and community educators recognized by Teaching Tolerance as among the best in the nation. Any teacher who truly cares knows the challenges they face, but those profiled here not only embrace those challenges, but find real success in their endeavors. These video profiles are shared with other teachers to use as a model to create their own means by which to engage students on a variety of issues such as social justice and anti-bias initiatives. Devoted, passionate and determined to inspire, these teahers are some of the finest in our country. From a Native American reservation in Montana to a San Francisco kindergarten class to a South Central LA elementary school and beyond, these educators are taking different paths while leading students to the same destination of enrichment.
Special thanks to Teaching Tolerance and their incredible designers and editors for asking me to be a part of their team. And special thanks to all the teachers for graciously allowing me to record them while they work.
(For best viewing, click Settings on the video and select HD)
---
Danna Lomax had been teaching middle school for 10 years when everything changed after she was asked an important question. "I thought I was at the top of my game," she explains, until an eighth-grader asked, "Miss Lomax, this whole year has been about how we're not supposed to treat each other. When are you going to teach us how we are supposed to treat each other?" As a result, Lomax says, "I changed my entire pedagogical approach. I started creating units that deal with peace with ourselves, peace with each other and peace with our planet." Central to this work is the "peace spectrum," which places actions that isolate an individual at one end and those that build community at the other. The curricula she's designed are open-source and freely available, and they've been taught in classrooms across the United States and around the world.
---
Elizabeth Kleinrock is a 4th grade teacher at Citizens of the World Charter School in Silver Lake, California. Liz's approach to teaching clearly has the respect and admiration of not only her peers, but also the students she guides through the school year. Her classroom was full of inquisitive fourth graders who were actively engaged in discussions and tolerant of contrary opinions and perspectives.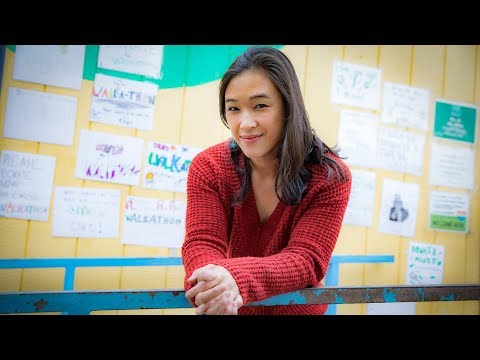 ---
Karen Schreiner teaches second grade at Aspire Monarch Academy in Oakland, CA. An anti-bias educator with a firm and vocal commitment to racial equality, her role in a majority Latino school has been to develop a literacy-based curriculum that strengthens students' social emotional skills, sharpens their sense of fairness and justice, and challenges them to engage in purposeful social activism and create change in their communities. Please visit the Teaching Tolerance site to read more about Karen and other nationally recognized educators.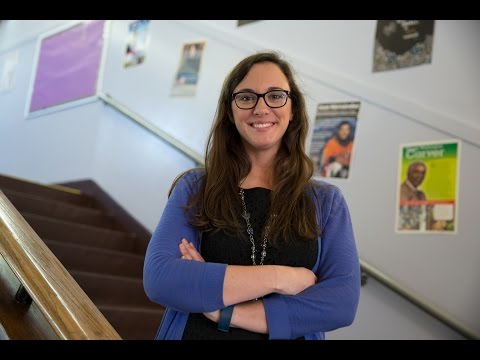 ---
Radical Monarchs, a Oakland, California community oriented youth activism organization was founded by two wonderful women who saw a need to push the traditional model of civic engagement in light of social justice issues. Kudos to finding a way to create young activists who will grow up with a realistic and meaningful understanding of their communities.
---
Amy Vatne-Bintliff, seventh and eighth grade Reading teacher at Oregon Middle School in Oregon, WI, teaches anti-bias standards as well as grade-level standards to decrease bias and advance students' reading levels.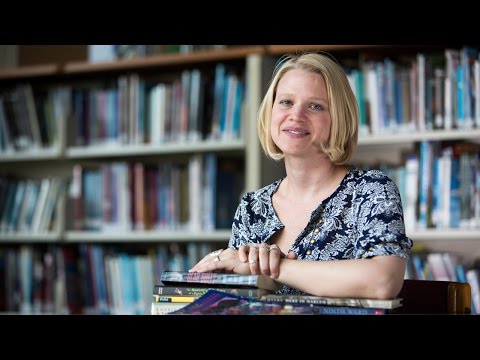 ---
Michelle Nicola, Spanish teacher at Bridger School in Portland, OR, is inspired by her students' idealism and love of community and includes teaching the power of kindness and respect in her Spanish class.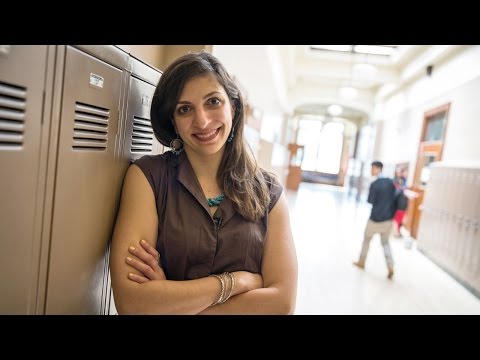 To read more about Amy and Michelle, as well as three other equally deserving and wonderful award-winning teachers, please visit https://www.tolerance.org/award/award-for-excellence-in-teaching
---
Anna E. Baldwin: Arlee High School, Arlee, Montana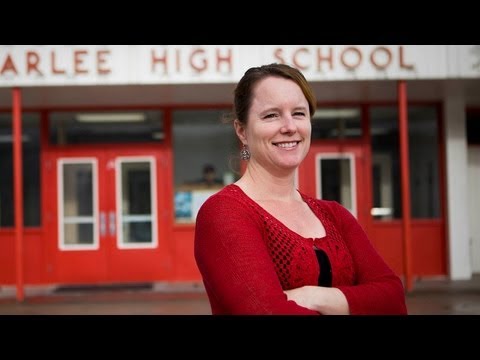 ---
Laurence Tan: 122nd Street Elementary School (5th Grade), Los Angeles, Calif.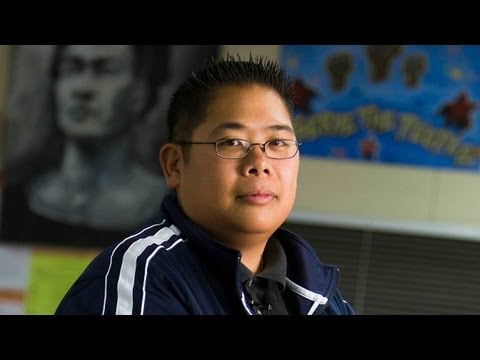 ---
Additional Multimedia Work:
I was asked by a renowned instructor of various martial arts to shoot a instructional video for him. Daniel Lonero travels the world teaching and training in various arts. Here is the trailer to the video which is available on the iTunes Store.