Please take a moment to view the profiles of these two fantastic teachers who were recently recognized by Teaching Tolerance as among the five best teachers in the nation. I was asked to spend a day in their Oregon and Wisconsin classrooms to document their approach to teaching and their thoughts about how to create a rewarding, safe and understanding learning environment. Any teacher who has ever taken a moment to reflect knows the challenges they face, but these two not only engaged those challenges, but found real success in their endeavors. As a result, these videos will be shared with other teachers to use as a model to create their own means by which to engage students on a variety of issues.
Special thanks to Teaching Tolerance and their incredible designers and editors for asking me to be a part of their team. And special thanks to Amy and Michelle for graciously allowing me to record them at work and for their hospitality!
(For best viewing, click Settings on the video and select HD 720)
---
Seventh and eighth grade Reading teacher at Oregon Middle School in Oregon, WI, Amy Vatne-Bintliff teaches anti-bias standards as well as grade-level standards decrease bias and advance students' reading levels.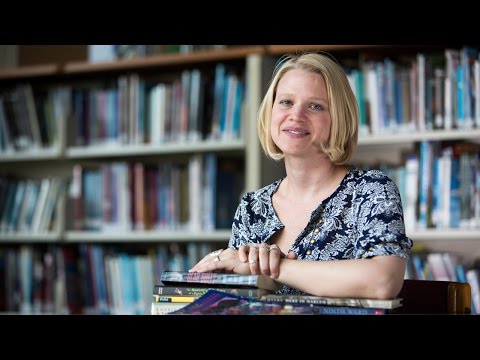 ---
Spanish teacher at Bridger School in Portland, OR, Michelle Nicola is inspired by her students' idealism and love of community and includes teaching the power of kindness and respect in her Spanish class.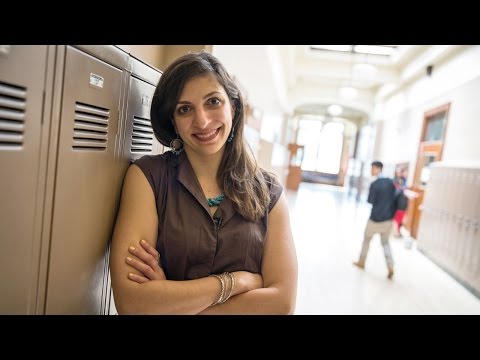 To read more about Amy and Michelle, as well as three other equally deserving and wonderful award-winning teachers, please visit http://www.tolerance.org/blog/meet-2014-teaching-tolerance-award-winners.